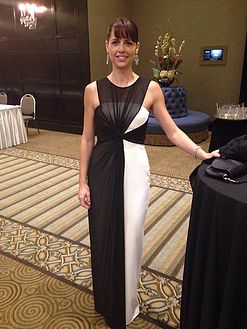 I started with Core in 2010, looking for something to do for myself after having my second child plus, I wanted to lose those dreaded last 10 pounds. I ended up with a lot more.
At 40, I am the healthiest I have ever been in my life and I attribute it to the group training at Core. The group training allows me to show up and the hard work of "what should I work at today" is done for me.
The trainers are great at keeping me motivated to get the best out of my workout, even on the days where my motivation is hard to come by.
I love seeing the results of my hard work both in physical strength and definition.
Thank you to the team at Core for the dedication in my well being!
Marlaina Lombardi